■Main story Beelzebub Episode Part 3!



 Beelzebub Episode Chapter 1-4 is added!
 Episode 2 of all 4 Goddesses' main story must be cleared before accessing Episode 3.
  ※New chapters will be added at a later date.

■Malphas Sub Story Added!
Malphas Sub Story will be added!


■・New SRμ Djinn「Gold Seeking Purson」 Available!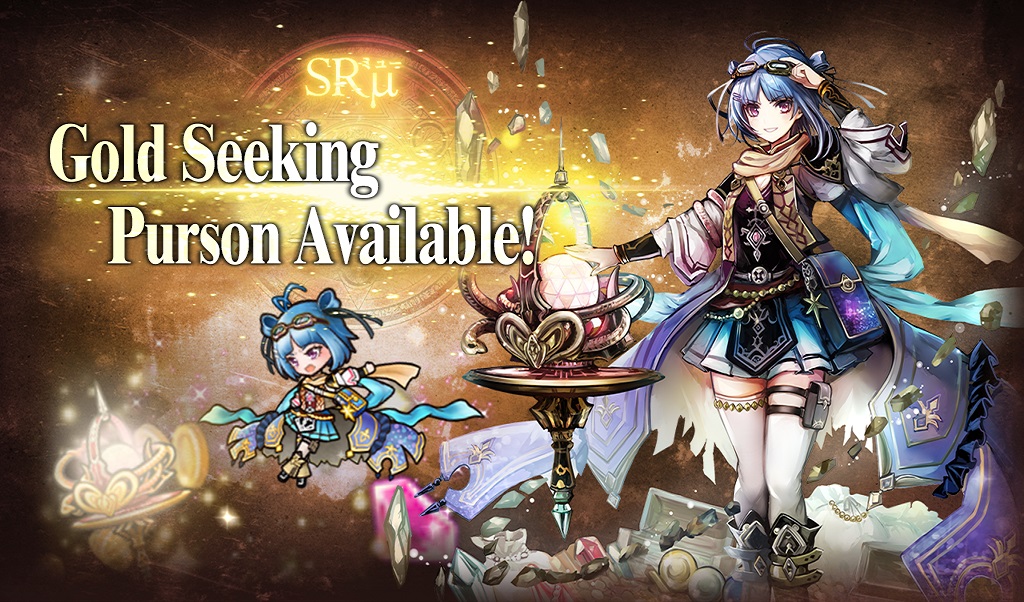 [SRμ Select Summon]
  Available Time: 2021/25/02 after maintenance ~ 2021/4/3 00:00 PST
「Gold Seeking Purson」 can increase the damage of allies' next skill by 30% with her ability leanforce.
Leanforce increases mana consumption by 30% for the next ability used.
※「Leanforce」 will overwrite 「Spell Maximize」

※SRμ have lower stats than SR but also costs less allowing to more efficiently build teams.
※Displayed rates are rounded and may not always add up to 100%
※When performing a 10-roll SRμ Pickup Banner, you will receive 10 μ coins and one Special Summon Offering.
※μ coins can be used in Djinn Enhancement Support Shop. Djinn Enhancement Support Shop is sometimes updated in events.
※Currently μ coins do not have a deadline for use.

・Valentines「Voted Pickup」 Available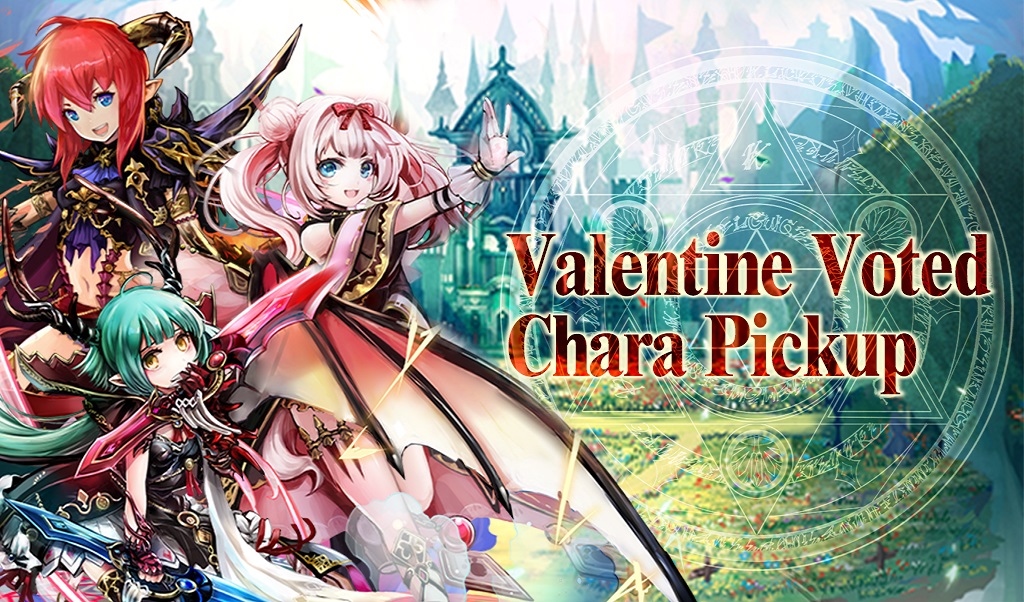 Available Time: 2021/25/02 after maintenance ~ 2021/4/3 00:00 PST

 6 top characters during the Valentines vote will be available with rateup!

※Displayed rates are rounded and may not always add up to 100%
※Please consult in game 「Rate Overview」 for confirmation.
※When performing a 10-roll SR Pickup Banner, you will receive 1 High Rank Transmutation Stone and one Special Summon Offering.


■「Emergency Order Evil Emperor」 Available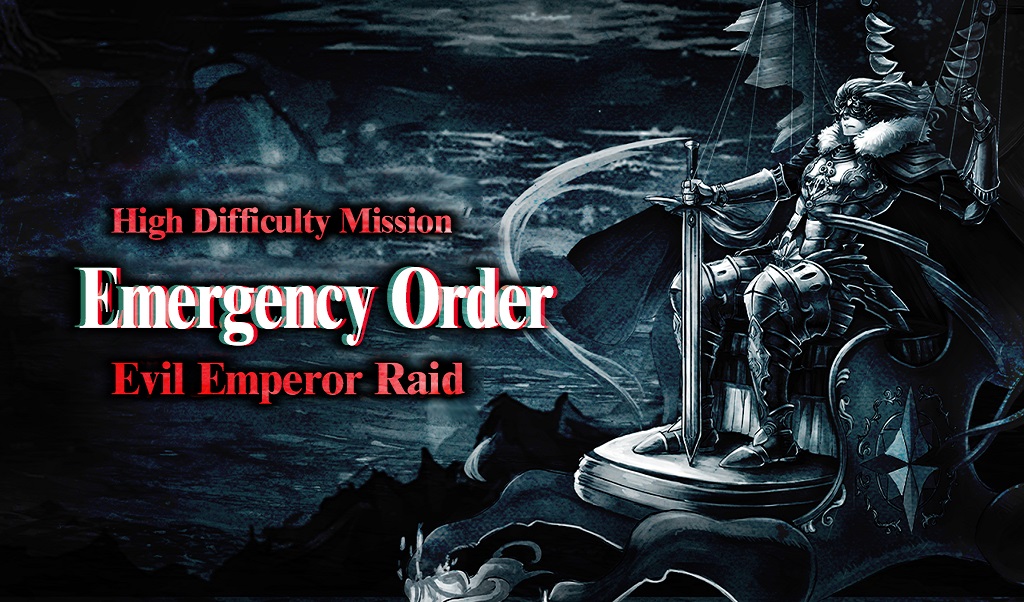 Available Time: 2021/25/02 after maintenance ~ 2021/11/3 00:00 PST
 New Emergency Mission added with high difficulty.
 This enemy has extremely high HP and can regenerate extreme amount of HP.
 「Evil Emperor」 is weak to Light Element, and can be interrupted when channeling his skill by dealing massive amounts of damage to him.
Achieve victory by interrupting Evil Emperor's skills.
 There will be limited medals available.


・Tower Opens!





Available Time: 2021/25/02 after maintenance ~ 2021/4/3 00:00 PST

・New Pack
SRμ7PU Offering Pack